About Glenn Law Group
Danielle Glenn, Esq. – Founder & Attorney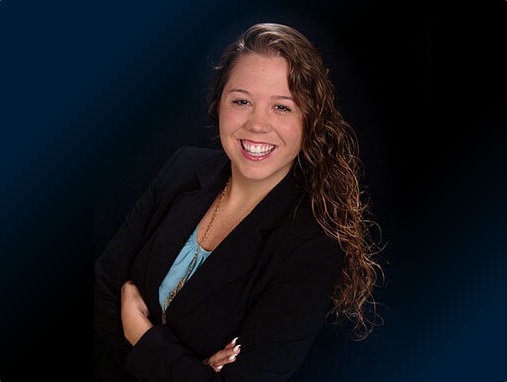 Attorney Danielle "Dani" Glenn was born in Miami, Florida. She proved academic excellence at a young age, graduating from high school with her Associates Degree at 17 years old.
Dani then graduated with honors from the University of South Florida with a Bachelor's Degree in Criminology and immediately began a career as a Law Enforcement Officer in Georgia. After gaining valuable experience as a police officer she accepted enrollment with Florida Coastal School of Law in Jacksonville, Florida.
​Dani, a Law Review Staff Editor, graduated in the top 1% of her class at Florida Coastal School of Law earning a Juris Doctor with a Certification in Advanced Legal Research, Writing, and Drafting. After taking the February 2014 Florida Bar Exam, Judge Joseph Lewis, Jr. invited Dani to speak on behalf of the Florida Bar admittees at the induction ceremony held at the First District Court of Appeals in Tallahassee, Florida, an honor traditionally reserved for the highest scorer on the preceding Bar Exam.
​Dani started her career in Real Estate Law prior to joining a prominent Family Law firm in Tampa, Florida. Dani's academic excellence and profound passion for her clients makes Dani a very sought out and well respected attorney.
​Dani enjoys boating, camping, and sharing bonfires with her husband and her two sons. Dani is a member of the Florida Bar and Hillsborough County Bar Association, and also an authorized agent for Attorneys Title Insurance Fund, Inc., Old Republic National Title Insurance Company.
---
Sani Tolliver – Paralegal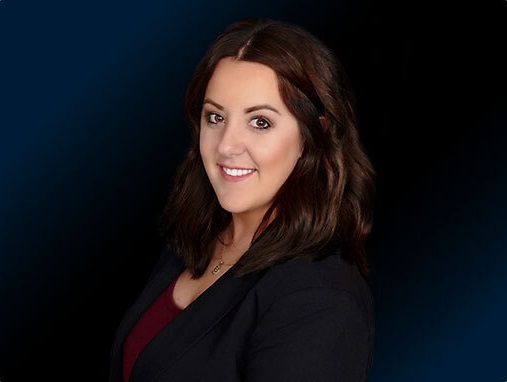 Aleksandra "Sani" Tolliver was born in Plitvice, Croatia. She immigrated to the United States where her perseverance and academic success shined through. Sani graduated from University of Southern California with her Bachelor's in Biomedicine. She completed her Master's degree at Hampton University in Virginia where she was accepted into the Pharmacy program. After wanting to be closer to her family in Florida, she transferred to the University of South Florida where she obtained her Pharm. D. degree.
Sani continued her professional career as a licensed pharmacist for a decade. Upon having children, she decided to transition to a more rewarding career field in family law. Sani joined Glenn Law Group in the summer of 2019. She enjoys traveling and spending time with her 2 beautiful daughters and husband outdoors.