Our Introduction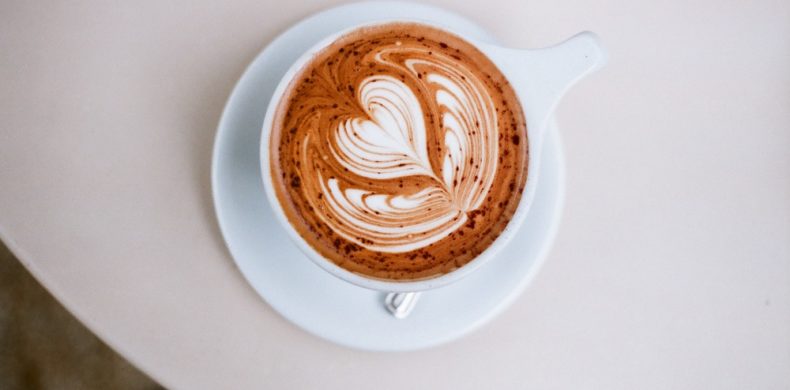 Most law students attending their graduation would never imagine opening their own practice within four years, but Danielle Glenn "Dani" and I knew by our 2L year that we would join forces and start it up. It is with vision and dedication that we believe we were able to fulfill our dream of opening our own practice.
Dani and I both worked with prestigious firms prior to launching "Glenn law Group," we were "comfortable" and had "settled," but we both knew that we needed greater challenges. Often people are afraid of the unknown, afraid of change. Dani and I were fortunate enough to learn how rewarding challenging oneself can be and after meeting together for a weekend and discussing the dream we once shared during law school, we made the commitment to each other to jump in with both feet.
Here we are, two months into running our own firm and are confident that we made the best decision not only for ourselves, but also for our clients. We decided to start this blog to share our knowledge, expertise, and of course our opinions. (Because let's be frank, attorneys are very opinionated.)
We hope that our blog can shed light on issues many families go through and that we can simplify the law to the best of our abilities. Our blog will discuss family law, constitutional law, contracts, wills and trusts, criminal law, and new case law. While Dani and I focus our practice on Marital and Family Law, we are confident that the blogs regarding other issues will be beneficial to our readers. We hope you join us on this journey and find the information we give you to be honest, helpful, and enjoyable.
Welcome to "Law, Life, and Lattes – with Glenn law Group"
Disclaimer: This blog is not intended to provide advice or legal information. All facts, information, and data provided on this blog is for informational purposes only as well as to give general information and a general understanding of the law, and not to provide specific legal advice. By reading this blog you understand that there is no attorney client relationship between you and the publisher. This blog should not be used as a substitute for competent legal advice from a licensed professional attorney in your state.