The Collaborative Divorce Method – Is it Right for You?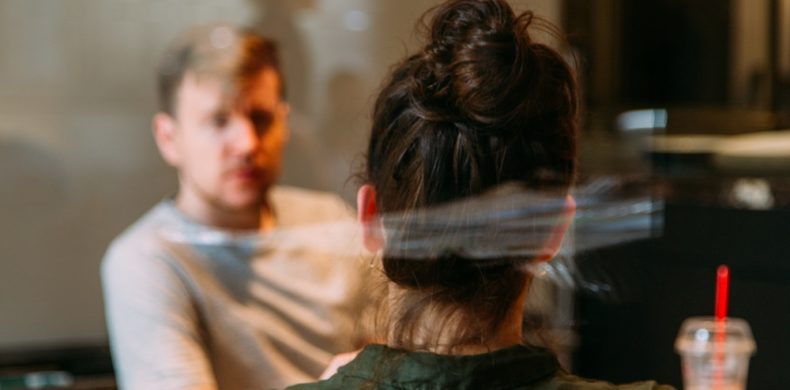 Collaborative Divorce has been a pioneering alternative to the adversarial divorce process for the last ten (10) years and offers clients a non-oppositional approach. By the time a client has decided to move forward with a divorce, it is not uncommon that their spouse is aware of that decision and negotiations have already begun between them. Often times our clients indicate that they have already decided with their spouse how property will be divided, how they plan to divide their personal and monetary assets, and possibly reaching an agreed time-sharing schedule with their children.
When a couple is willing to negotiate openly and freely, the Collaborative Divorce method can be an attractive alternative to the otherwise institutionalized divorce process. Some factors to keep in mind in deciding whether the Collaborative Divorce method is right for you are that you as a couple are required by law to enter into a binding agreement at the outset, committing yourselves to resolve your issues privately, without court intervention. This approach provides clients an open forum, with the support of trained professionals, to amicably resolve any outstanding or unresolved issues. Both clients will have their attorney present, along with additional neutral professionals to encourage a settlement agreement, such as financial experts, appraisers, mental health professionals, and child advocates.
Other factors to consider are that the Collaborative Divorce method can often be less expensive than the typical litigation process and that clients have greater control over the timetable in reaching an agreement. It is also important to note that the discussions, process, and details involved in the Collaborative Divorce method are kept private and outside the realm of court. Glenn law Group is committed to evolving with the law in order to offer all our clients every possible option in the divorce arena. If you would like more information on the Collaborative Divorce method, contact us today to set up your FREE consultation and evaluation of your case.
Thank you for reading "Law, Life, and Lattes – with Glenn law Group"​
Disclaimer: This blog is not intended to provide advice or legal information. All facts, information, and data provided on this blog is for informational purposes only as well as to give general information and a general understanding of the law, and not to provide specific legal advice. By reading this blog you understand that there is no attorney client relationship between you and the publisher. This blog should not be used as a substitute for competent legal advice from a licensed professional attorney in your state.